Roth Staffing // Assignment Info
Congrats on Your Assignment!

We are pleased to have you represent us as an Ambassador on your upcoming assignment!
As our Ambassador, we challenge you to own the outcomes of your assignment!
It begins by championing the Purpose of our company and fulfilling our Promise. As an Ambassador, together with our coworkers, you have a unique opportunity to serve with excellence and do good things for others, and together we can ensure that you will have our client raving about your performance.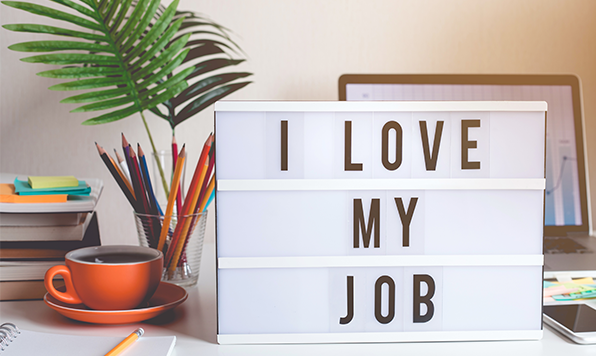 First Day Prep
Wear professional attire (unless otherwise directed by us).
Arrive at least 10-15 minutes early.
Introduce yourself, & greet everyone with respect & a smile.
Ambassador Questions
Don't forget to ask your supervisor these three questions:
Can you tell me about the best employee you have ever had doing this type of work and what made them so good?
In your experience with temporary or contract employees on assignment, what frustrates you or what has been a challenge in the past?
If I do this job perfectly, what things will you notice the most?
Submitting Your Timecard
Submit your timecard online by logging in to our Ambassador Experience Center, selecting "Timecard" from the menu, and then your current assignment. You can also submit your timecard through the Roth Staffing Mobile App. Submit your timecard on Friday (or the last day of your assignment), but never later than Monday at noon or we cannot process your time with the weekly payroll.