Roth Staffing // About Us
We are Roth Staffing Companies
We love to create remarkable
experiences… every person, every time.®
That's our company Promise and we've built our reputation on it. When you work with Roth Staffing – as a job seeker, customer, or as part of our team – you'll soon discover why we're different. Not only do we provide the very best staffing service and hiring expertise, but we do it with a passion for making a positive difference in people's lives.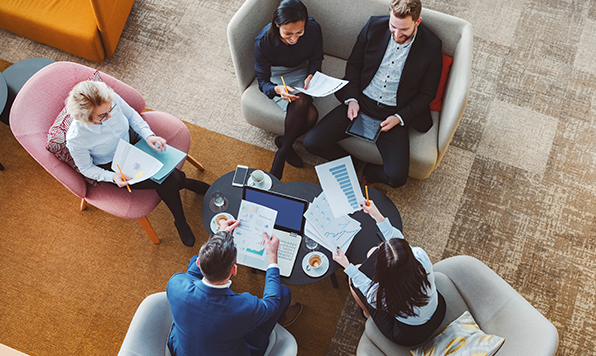 From administrative to finance to legal and technology staffing, our specialized business lines are ready to help with all your hiring needs.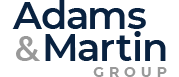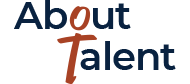 Temporary – Temporary-to-Hire – Direct Hire
On-Premise – VMS and MSP large-scale staffing solutions
Who We Are
Roth Staffing has grown since its founding in 1994, but one thing has remained the same: our commitment to our organization's Mission, Vision, Values, Purpose & Promise. These are not just words on paper, but principles our coworkers strive to enliven every moment of every day.
Mission
We are the preeminent staffing services company, recognized as a creative industry leader, equally fulfilling the diverse needs of our customers, Ambassadors and coworkers.
Vision
Committed to being the ultimate in customer, Ambassador and coworker satisfaction… and nothing less!
Values
Honesty, ethics and integrity guide our behavior and decisions.
Respect the dignity and worth of every individual and act accordingly.
Our commitment to quality is uncompromising. We recognize that it is not our own, but our customers' perceptions of quality that are most important.
"If it is ethical and enhances customer satisfaction, do it."
Purpose
To make life better for the people we serve.®
Promise
We love to create remarkable experiences…every person, every time.®
Diversity, Equity and Inclusion
Knowing that our coworkers feel they belong, have a voice, and have equal opportunities to excel is integral to our journey at Roth Staffing. Respecting the dignity and worth of every individual is fundamental to who we are as a company and we are committed to the development of a work environment built on the premise of equity for all – from our coworkers to our clients to our Ambassadors on assignment.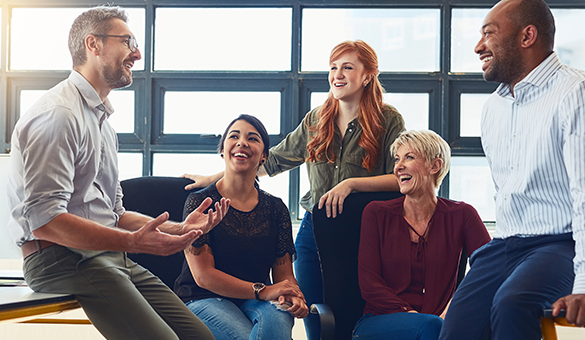 Our Leadership
Roth Staffing's executive leadership brings a wealth of experience and industry expertise to drive our organization's growth and success.
Giving Back
Recognized nationally by Fortune and Great Places to Work® on the 100 People® Companies that Care list, our commitment to making life better for the people we serve includes giving back to the communities in which we live and work. Our Purpose:full and (re)Purpose:full programs along with paid volunteer hours for our coworkers allow us to make a difference…and it feels good!

Recognized as the best!

2023 #1 Best Workplaces
for Women


Best Medium
Workplaces™ for 2023


2023 Best Staffing Firms to Work For


Best Workplaces
2023


Best of Staffing —
Client Satisfaction 2023


Best of Staffing —
Talent Satisfaction 2023

Work for Us
Passionate about making life better for others? Join our team! Our focus is creating remarkable experiences for those we call our coworkers, our Ambassadors, our clients and our communities.