More than 38 million people, including 12 million children, in the United States are food insecure (USDA). The pandemic increased food insecurity among families with children and communities of color, who already faced hunger at much higher rates before the pandemic. The Roth Staffing Companies "Food for Thought" initiative is designed to connect and mobilize our coworkers across the nation in support of Feeding America to do our part to help alleviate food insecurity in the communities where we live and work.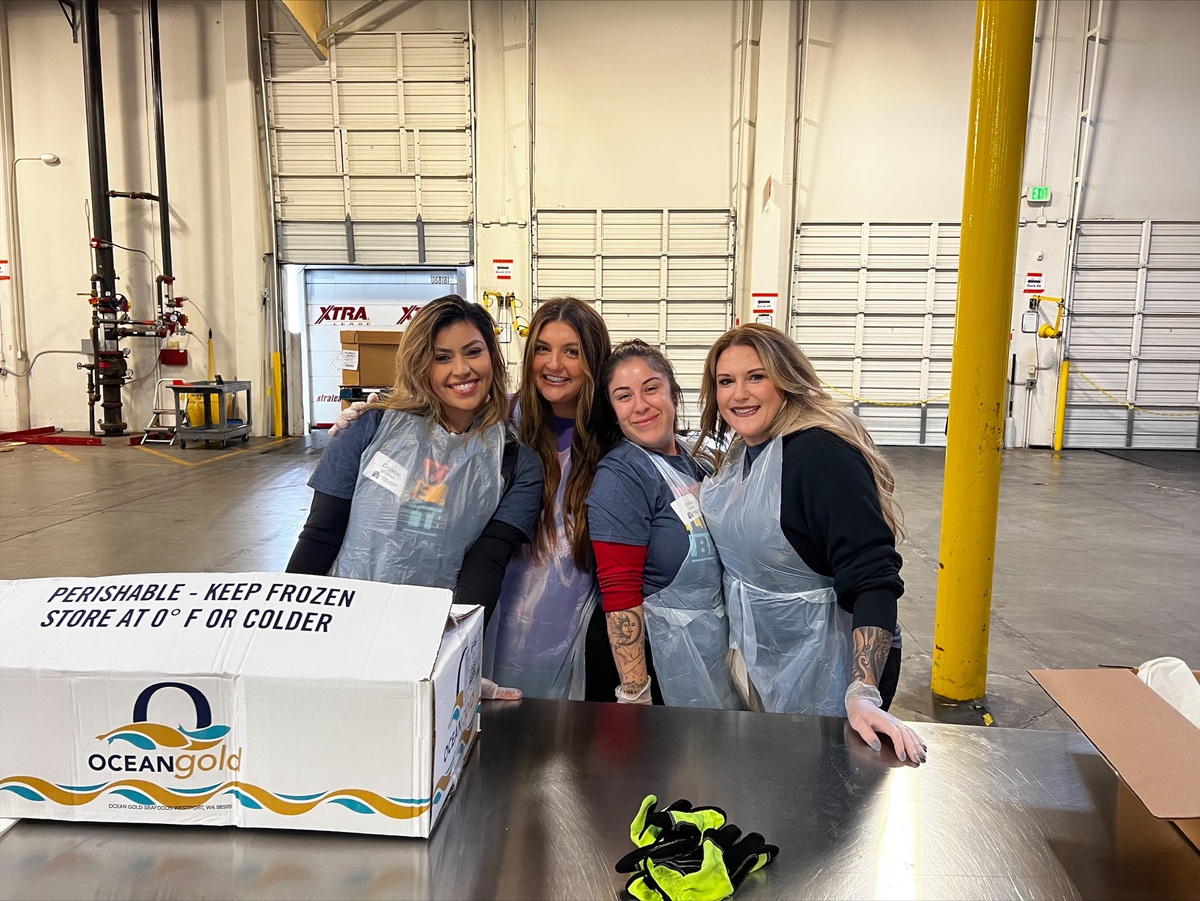 Throughout the past year, Roth Staffing encouraged coworkers across all their specialized business lines – Ultimate Staffing Services, Ledgent Finance & Accounting, Ledgent Technology and Adams & Martin Group to use their company-paid volunteer hours to support local food pantries and work together as teams at food banks and pantries across the nation. It was a great way for team members to come together in their local markets while doing good for their communities. Starting the program in June 2022 our coworkers contributed over 650 volunteer hours and based on our quick success this will become an annual initiative.  
"Ultimate Staffing has provided the opportunity to get involved in the community and I am very grateful," said Lisa Beck, Business Solutions Manager for Ultimate Staffing Services. "I was able to spend time at a low-income senior facility where I would help residents pick out fresh fruit and vegetables from the food bank's produce truck. I felt connected to the community for the first time, and it felt good being able to help and brighten their day! It is important to connect with your community and lend a helping hand and the experience brings you joy and fulfillment."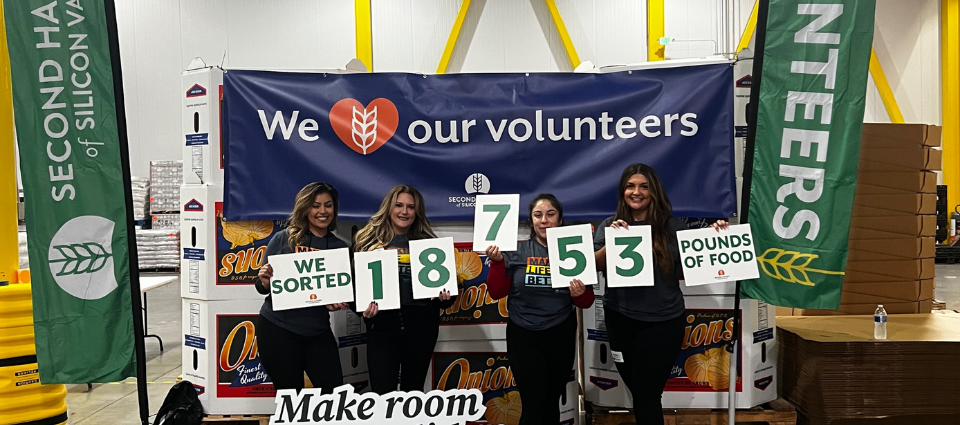 We know that giving back to the community helps boost morale and enables you to connect with your community by coming together for people in need. Roth Staffing's Food for Thought Program also allowed for opportunities beyond visiting the food bank. Coworkers had the opportunity to host a virtual food drive to collect funds online for a local food bank or Feeding America Network or to use Amazon Smile "Shop to Give" programs to give some portion of purchases to local food banks. A third option was to thank a Food Bank Hero for their dedication to the Feeding America program.
Our coworkers enjoyed being a part of something big and the ability to have paid time off to give back and do good. "It is beyond critical to be out in our communities volunteering and giving back," said Ryan McCray, Branch Manager. "I am so thankful that Roth Staffing encourages every coworker to volunteer and to truly live out our Mission, Vision, Values, Purpose and Promise. It is one thing to talk about it and another to truly get out there and serve where you do life. It is all about action and showing people we care."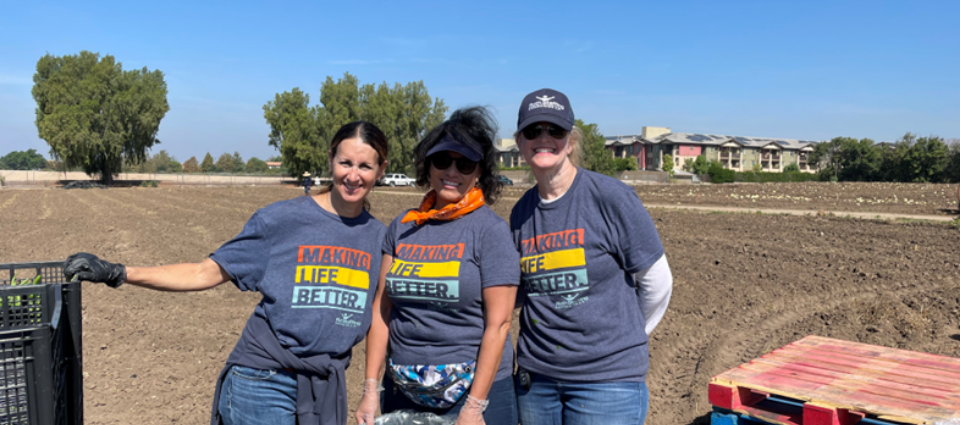 Paige Winckler, Branch Manager said, "Contributing to the Food for Thought program through volunteering has enriched my life. I've chosen to volunteer with an organization that focuses on feeding children facing debilitating hunger due to extreme poverty. Not only have I had the opportunity to assemble meals, but I've also learned a lot about 'food deserts' and other factors that prevent these children from eating healthy meals. Knowing that giving just a few hours of my time makes a difference in these children's lives, brightens my day."
We understand the importance of giving back and how crucial it is to help others in need – it's a critical component of the culture at Roth Staffing. Even just a few hours a day can go a long way in helping others. We hope to continue to work on important programs like this as we look to the future.