We're excited to close out the year with another great achievement! Roth Staffing and their specialized staffing and recruitment business lines of Ultimate Staffing for office and administrative support, Ledgent Finance & Accounting, Ledgent Technology and Adams & Martin Group for legal staffing and attorney search has been named a Best Place to Work in Phoenix! Roth Staffing is proud to work with committed professionals who continue to create remarkable experiences for every person, every time.
This year's Best Places to Work in Phoenix marks its 20th annual event and introduced a 70s-themed celebration. had a fun flair of vacation meets celebration. One hundred companies, nonprofits and other organizations were honored for 2022 and the event was held at JW Marriott Desert Ridge Resort & Spa this year.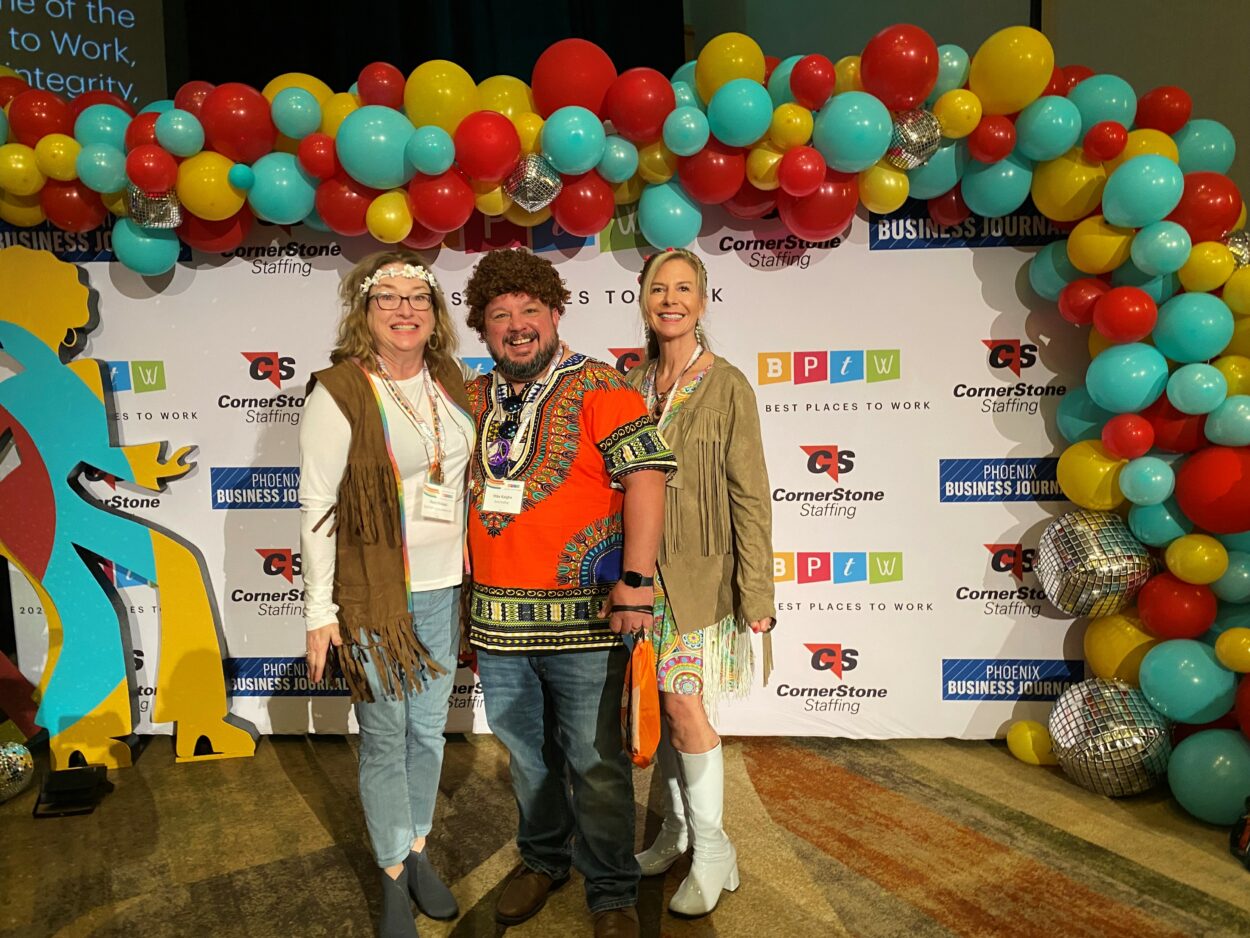 Honorees were chosen by independent research firm Quantum Workplace, which analyzed thousands of employee submissions about their employers using a complex algorithm to rank the companies in five categories based on the number of employees.
Our coworkers' hard work and dedication to create remarkable experiences (and have fun while doing it) is what makes Roth Staffing one of the best places to work. Our culture is what makes us a unique company and one that makes our coworkers love where they work.
"It's such an honor to be recognized again on the Best Workplaces list!" said Mary Boland, Market Manager for Roth Staffing Companies. "We are thrilled and are so proud of our team and all the hard work everyone puts in every day. Our coworkers take pride in their work and it's their dedication to create remarkable experiences for our customers and job seekers that have earned us this recognition."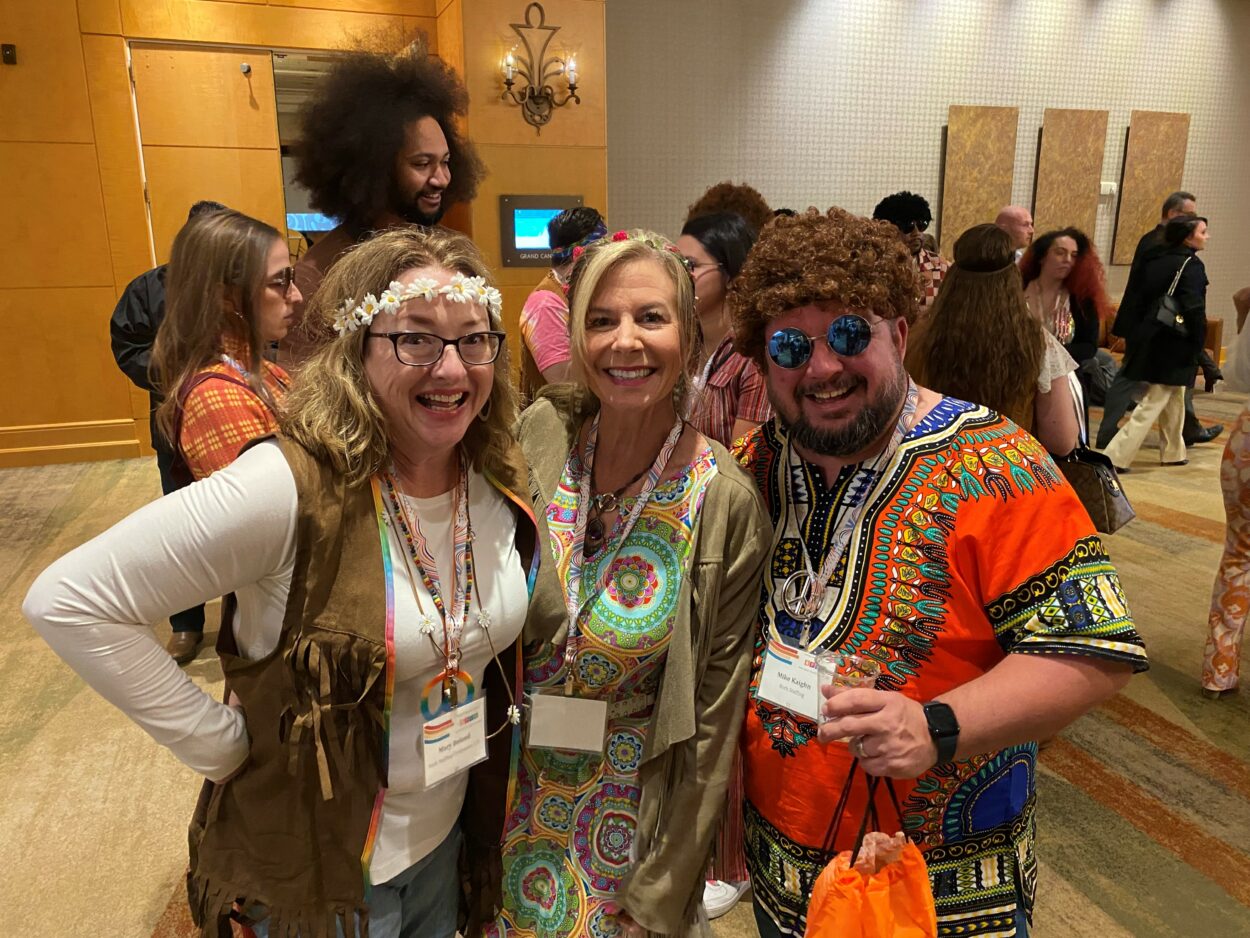 The Phoenix Business Journal's annual Best Places to Work program recognizes companies with excellent morale, engagement, and retention. Phoenix companies with a minimum of 10 full-time equivalent, permanent employees are eligible to participate.
Roth Staffing's Phoenix team is very actively involved in their local community, through professional organizations and volunteer efforts. This past year they had the opportunity to volunteer and serve close to 1600 meals at St. Vincent de Paul's community dining room over two days. It was a rewarding opportunity to give back to the community and enliven Roth Staffing's purpose "to make life better for the people we serve.