The Ambassador Program
Delivering a truly remarkable experience

Bridging the gap between satisfactory and remarkable
Imagine having a temporary employee who understands your needs and is fully engaged in the assignment at hand. Roth Staffing delivers that remarkable experience with our Ambassador Program which equips the temporary employees – our Ambassadors – we place on assignment with the tools to effectively communicate and deliver an exceptional service.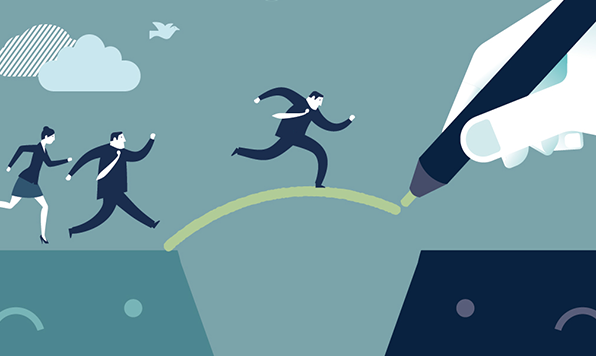 How does it work?
Our program strengthens engagement
Our internal surveys show that when temporary employees follow our Ambassador Program, they self-report higher levels of satisfaction throughout their assignment.
It means fewer safety incidents
Research has also linked high employee engagement to 70% fewer employee safety incidents. In fact, we off­er the Ambassador Program Plus for customers in the manufacturing and production industry.
You will be happier too
Not only is the program linked to higher engagement among Ambassadors, our surveys show our customers also report higher satisfaction when we implement the Ambassador Program.
It just makes sense
The Ambassador Program is off­ered at absolutely no cost to you. We want to provide the best temporary employees for your workplace—and the Ambassador Program helps us do this!
Ambassadors are more dedicated
According to outside research from Gallup, when employees are engaged, teams enjoy 41% lower absenteeism, 17% higher productivity, and 20% higher sales. Engaged employees even contribute to a company's profitability!
41% lower absenteeism
17% higher productivity
20% higher sales