Process Adapt
Our commitment to quality

Candidates who meet your definition of quality and are the right fit for your organization
Roth Staffing's Process Adapt™ system is our own formalized needs analysis that enables us to discover the traits and soft skills of your ideal applicant. We use this information to find the best person for the job, and we continually adapt to your needs as time passes.
How you benefit from Process Adapt
Fewer wasted interviews
Better quality candidates
A shorter hiring process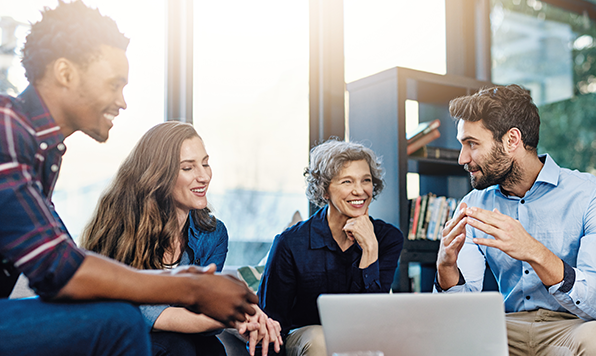 How it works
Process Adapt™ enables us to act as an extension of your recruiting function. We refine that process throughout the duration of our relationship, presenting only candidates that meet your unique requirements.

Roth Staffing Value #3
Our commitment to quality is uncompromising. We recognize that it is not our own, but our customers' perceptions of quality that are most important.
Ready to get started? Contact us today to discuss your hiring needs.