Roth Staffing // Salary Guide
Management Resource & Salary Guide 2023

How can you attract and retain the best talent in today's complex employment market?
Our 2023 Management Resource & Salary Guide is packed with information on the trends that will impact hiring and how you can become an employer of choice – plus the latest salary data for markets throughout the U.S. Ready to get started? Fill out the form to download the 2023 Salary Guide!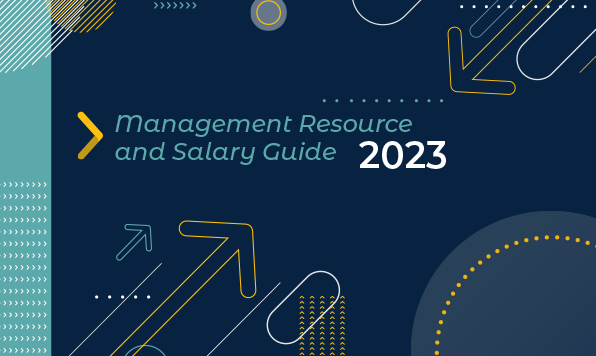 Our guide is filled with helpful information including:
Pay rates by region, at a glance
Regional reports and stats by industry
The latest information on hybrid work, the importance of DEI initiatives, and how you can support employee wellbeing for a more engaged workforce
Tips to help you understand what today's candidates want and how to attract them
Why company culture is more important than ever in today's remote and hybrid workplace, and steps you can take to strengthen this critical foundation
…and more insights to help you successfully attract and retain top talent!