Roth Staffing // TalentSet
Our commitment to making life better

A unique tool designed to
provide insight into top talents
Have you ever been asked in an interview, "What's your hidden talent?" Sometimes that can be difficult to define and a bit nerve-wracking to answer. As a leading staffing firm, we consistently challenge ourselves to think differently.
Our Purpose is "to make life better for the people we serve," so what if we could make sure we give "extra" to those who apply with us whether we are able to successfully match them with a role or not? Learning something about yourself that you may not have recognized before can help to create a sense of power in your job search and your personal interactions.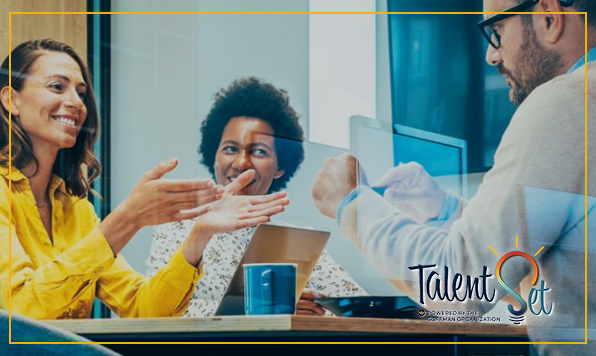 Our successes, satisfactions and relationships are enhanced by our unique preferences and strengths, so wouldn't it be great to better understand…
What brings out the best in you?
What motivates you?
How do you create momentum?
A complimentary service to
those who look to us for support
We are thrilled to offer TalentSet, a powerful tool developed in partnership with The Coffman Organization, a premier workplace consulting firm. TalentSet helps narrow down one's individual "Top Talents," offering insight into "what makes you tick" beyond skill sets. This knowledge can empower you for your next interview or during your job search and beyond.
Simply stated, it's a great tool to create better overall engagement and satisfaction in both your work and personal life. And for a potential employer it shares a bit more insight into what drives the person they are looking to hire…something that can't be expressed in a resume or online profile.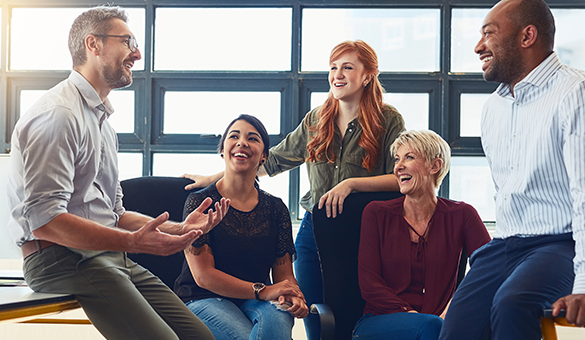 "We cannot give people talent, BUT we can bring the right
culture, skills, and knowledge to help it explode." – Curt Coffman,
New York Times Best Selling Author, researcher, consultant, and
founder of The Coffman Organization
What do people think?
"Now that I am back on the job hunt, my recruiter and I spent time reviewing my TalentSet results. I now have a deeper understanding of what I am capable of and what I can offer to a company. It gives me confidence during interviews as I have struggled in the past with answering questions that relate to my top skill sets. Having a personalized set of talents that I can reference will increase my interview performance. I am very excited to see what types of opportunities will come from this!"
"It was very easy to complete – Took only 10 minutes. It was cool and made me think a little about myself, my values, my work style, etc."
"I felt the strengths were completely me. I immediately thought, 'No wonder I love my position.'"